PLA Media Centre
Enjoying the tidal Thames safely this summer
Enjoying the tidal Thames safely this summer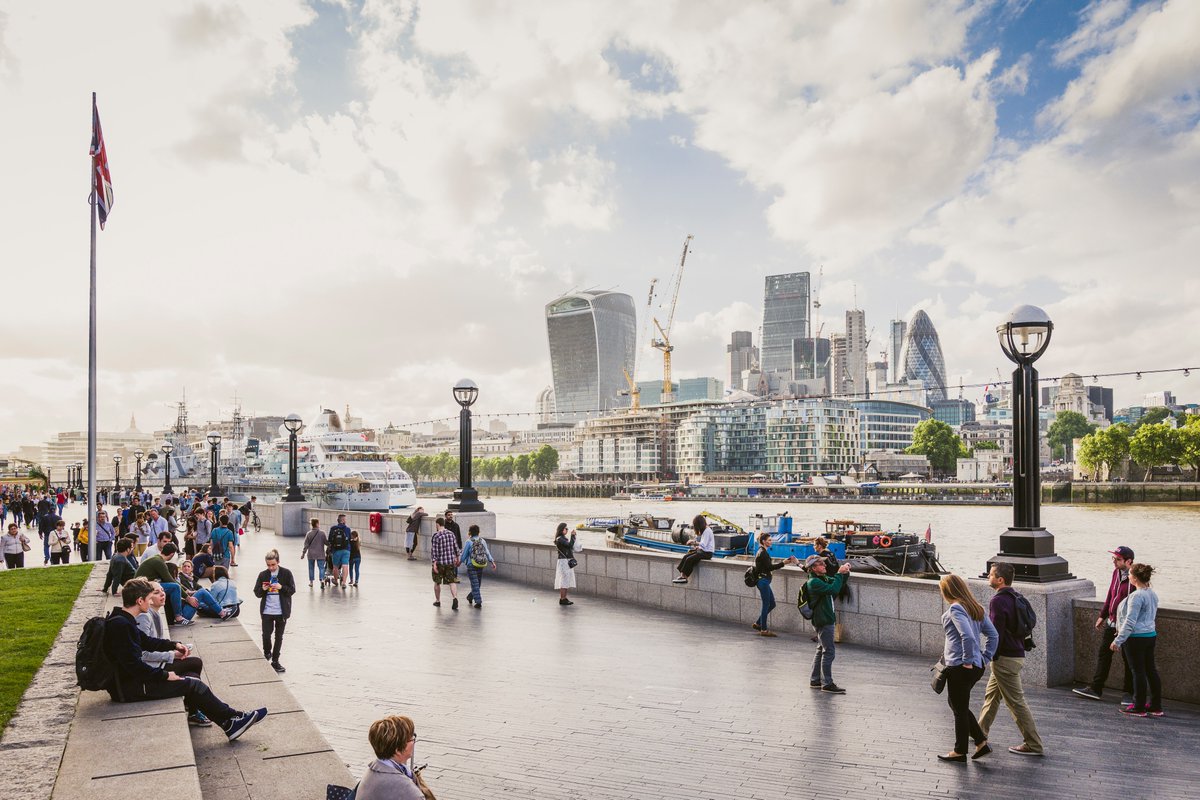 @TWEET
1 hour ago
@TWEET
PLA Ebb Tide Flag Warning has been updated & is set to BLACK - Low Fluvial Flows.More details:
https://t.co/x5Bn04FyWf
4 hours ago
View all PLA Publications including the latest issue of Tidal Thames News.
A Reign-y Day to Remember
PLA deputy company secretary Jayne Stokes recalls a wet but very happy day rowing on the river, marking the Queen's Diamond Jubilee eight years ago.
The ultimate companion to the tidal Thames.

Download the free PLA app for live tides, alerts, upcoming events and more.