PLA Media Centre
Tidal Thames Drowning Prevention Strategy
Tidal Thames Drowning Prevention Strategy
@TWEET
RT
@WoodsThames
: While we are all on pause, our fantastic Thames construction teams have taken the opportunity to complete riverworks for o…
4 hours ago
@TWEET
PLA Ebb Tide Flag Warning has been updated & is set to GREEN - Average Fluvial Flows.More details:
https://t.co/x5Bn04FyWf
6 hours ago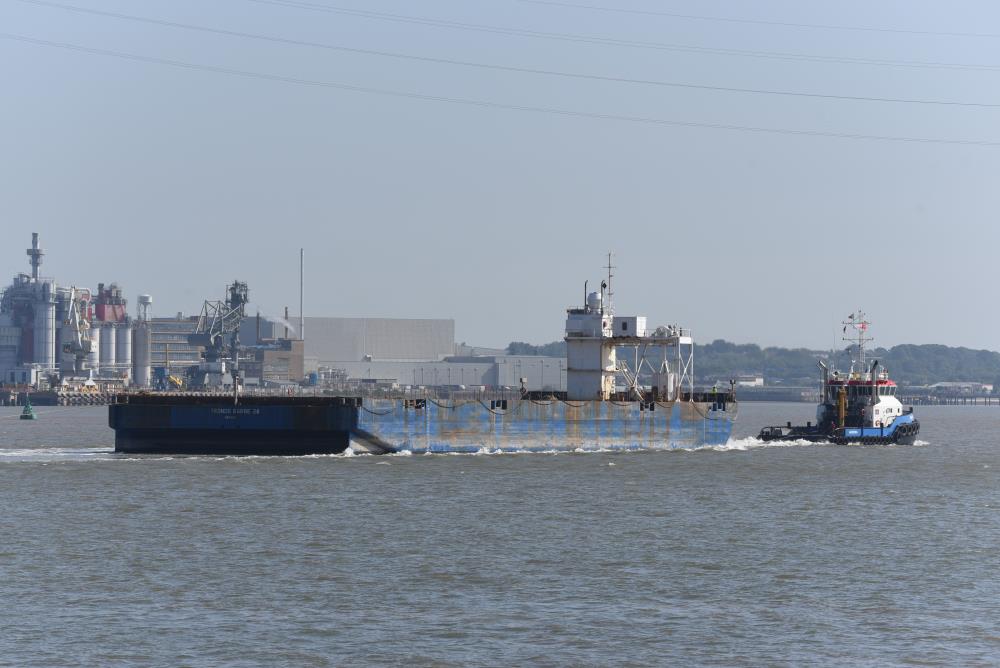 @TWEET
RT
@Krispen_Ships
: Returning to Norway, after a week working in the Royal Docks, the semi-submersible flat top barge TRONDS BARGE 28 is see…
8 hours ago
View all PLA Publications including the latest issue of Tidal Thames News.
COVID-19: A key worker's view from the river
PLA Pilot Nick Brown shares his thoughts on guiding ships in and out of one the world's great ports.
The ultimate companion to the tidal Thames.

Download the free PLA app for live tides, alerts, upcoming events and more.