PLA Media Centre
Tidal Thames Drowning Prevention Strategy
Tidal Thames Drowning Prevention Strategy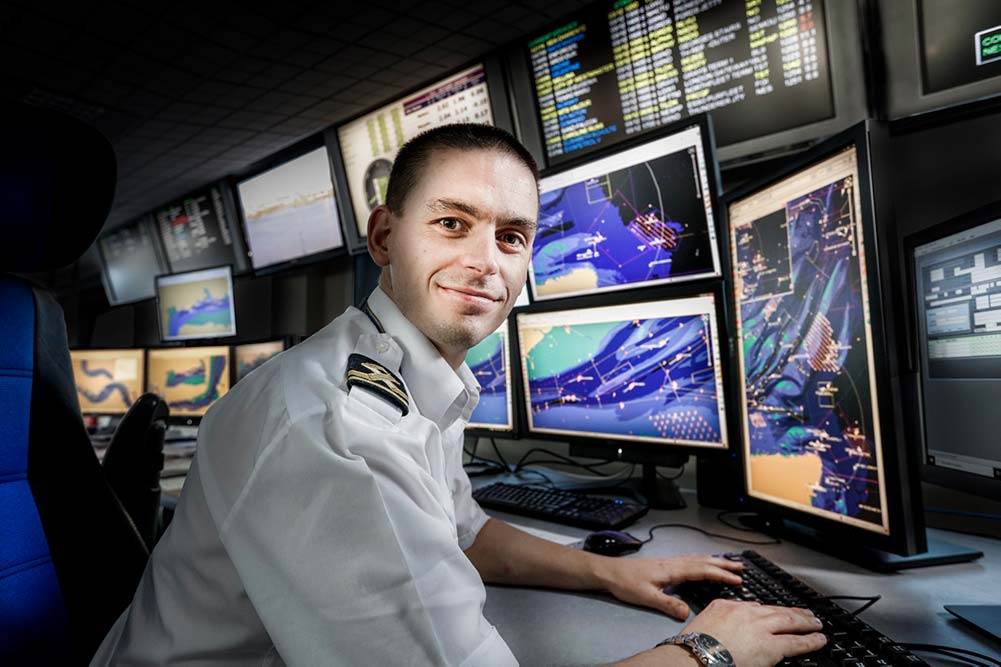 @TWEET
7 hours ago
@TWEET
PLA Ebb Tide Flag Warning has been updated & is set to GREEN - Average Fluvial Flows.More details:
https://t.co/x5Bn04X9NN
11 hours ago
View all PLA Publications including the latest issue of Tidal Thames News.
Keeping things sheep-shape on the Thames
Meet Tidal Thames shepherd
Our free app has been developed to make planning trips on the Thames easier.
Search
PLA Tidal Thames App
on the
App Store
(for Apple devices) or
GooglePlay
(for Android devices).