PLA Media Centre
Thames Historic Barge Race 2017
Thames Historic Barge Race 2017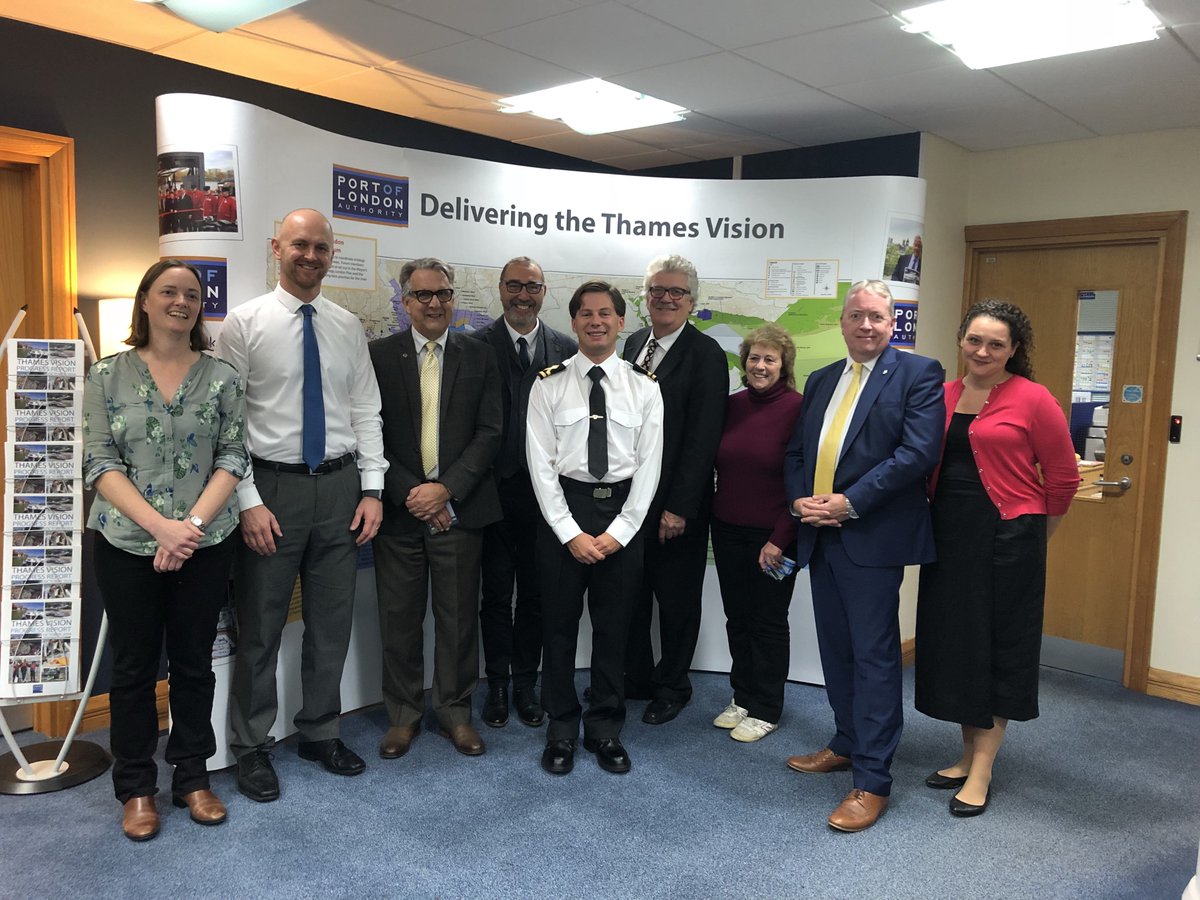 @TWEET
11 hours ago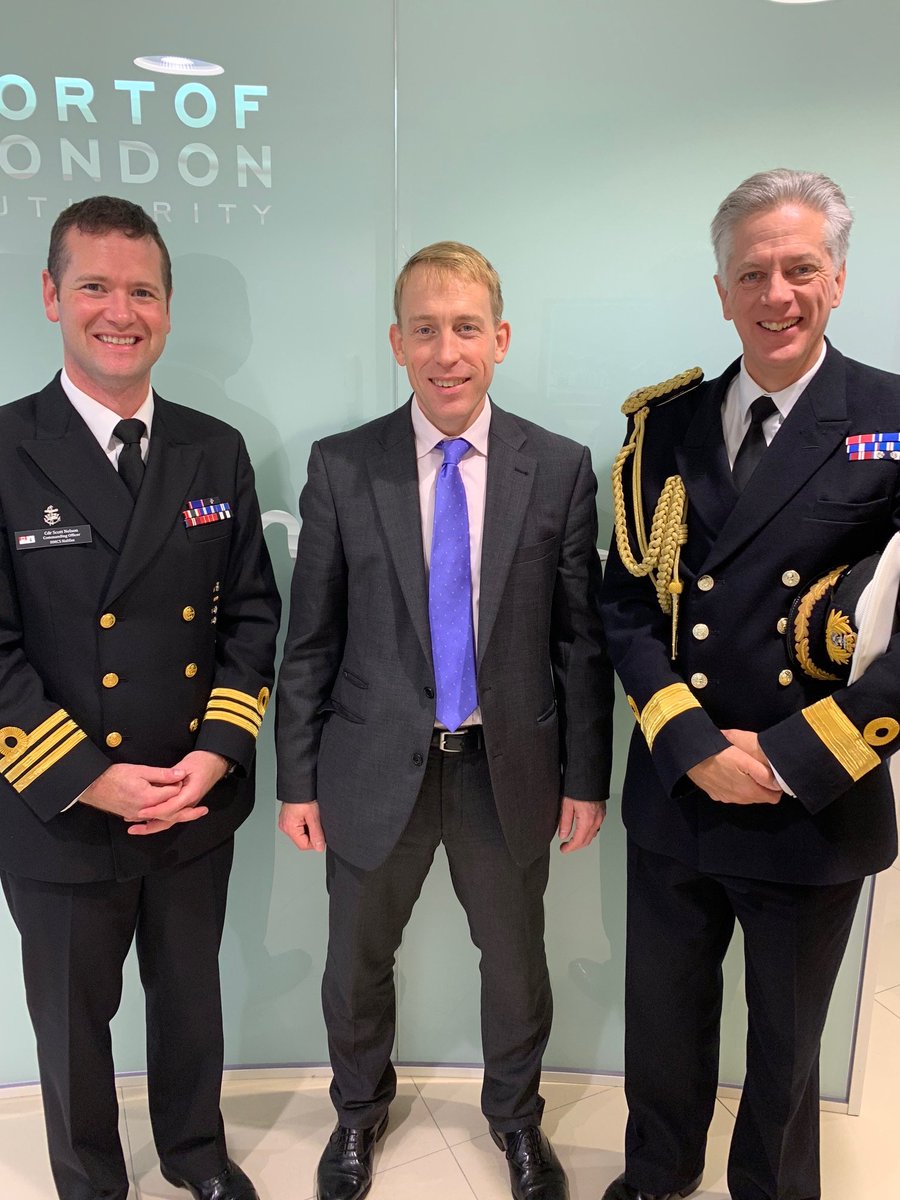 @TWEET
Our CEO Robin Mortimer delighted to welcome Commander Scott Nelson MVO CD (Left) and Commodore David Elford (Right) of
@RCN_MRC
frigate, Halifax, on official call to our mooring alongside HMS Belfast.
#Thames
.
https://t.co/JBXUVXcxxL
15 hours ago
@TWEET
PLA Ebb Tide Flag Warning has been updated & is set to GREEN - Average Fluvial Flows.More details:
https://t.co/x5Bn04FyWf
20 hours ago
View all PLA Publications including the latest issue of Tidal Thames News.
Keeping things sheep-shape on the Thames
Meet Tidal Thames shepherd