One to Watch
Annual Stakeholder Forum

Date / Venue: IET London, Savoy Place on 11 May 2016, 9.30 am.

The Forum is our equivalent to an annual general meeting and is open to anyone who wishes to attend. To find out more and register to attend, click the link below.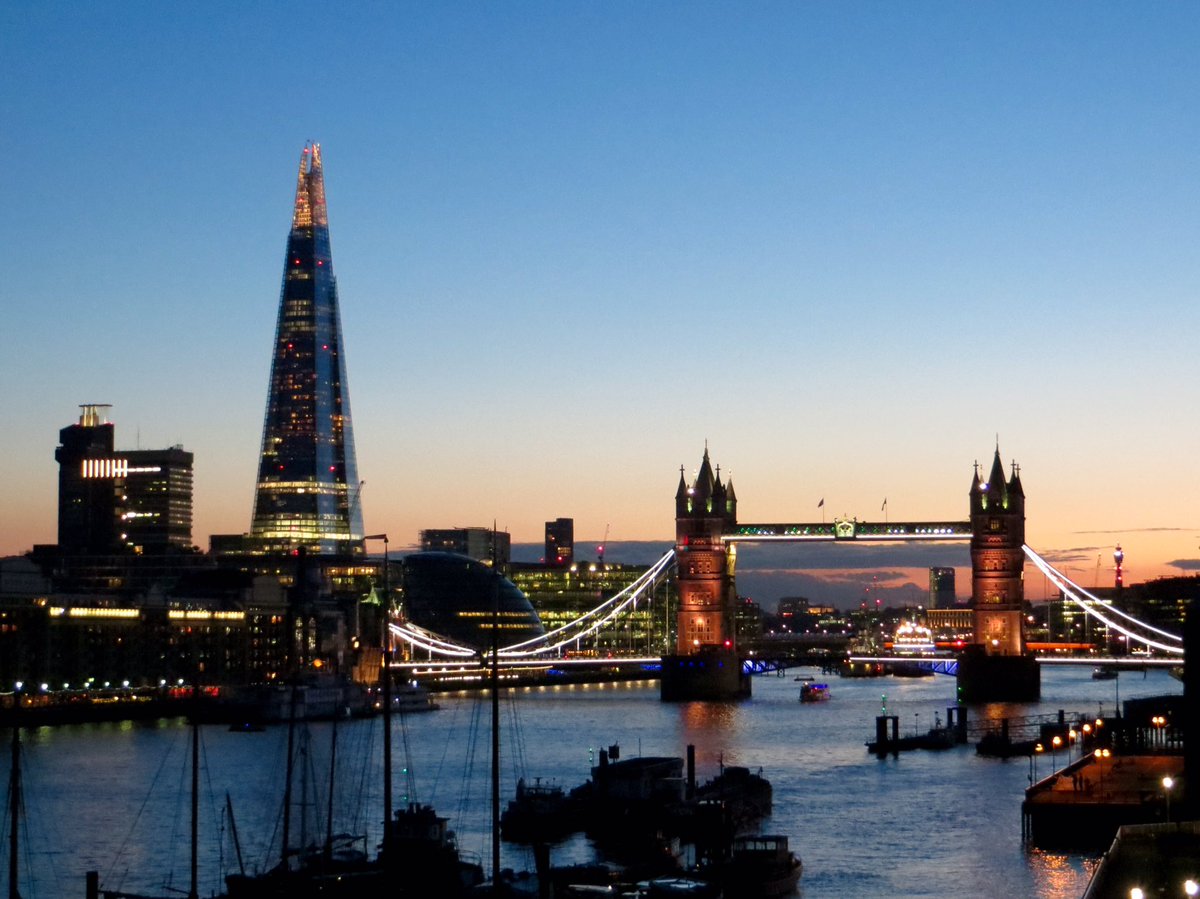 @TWEET
1 hour ago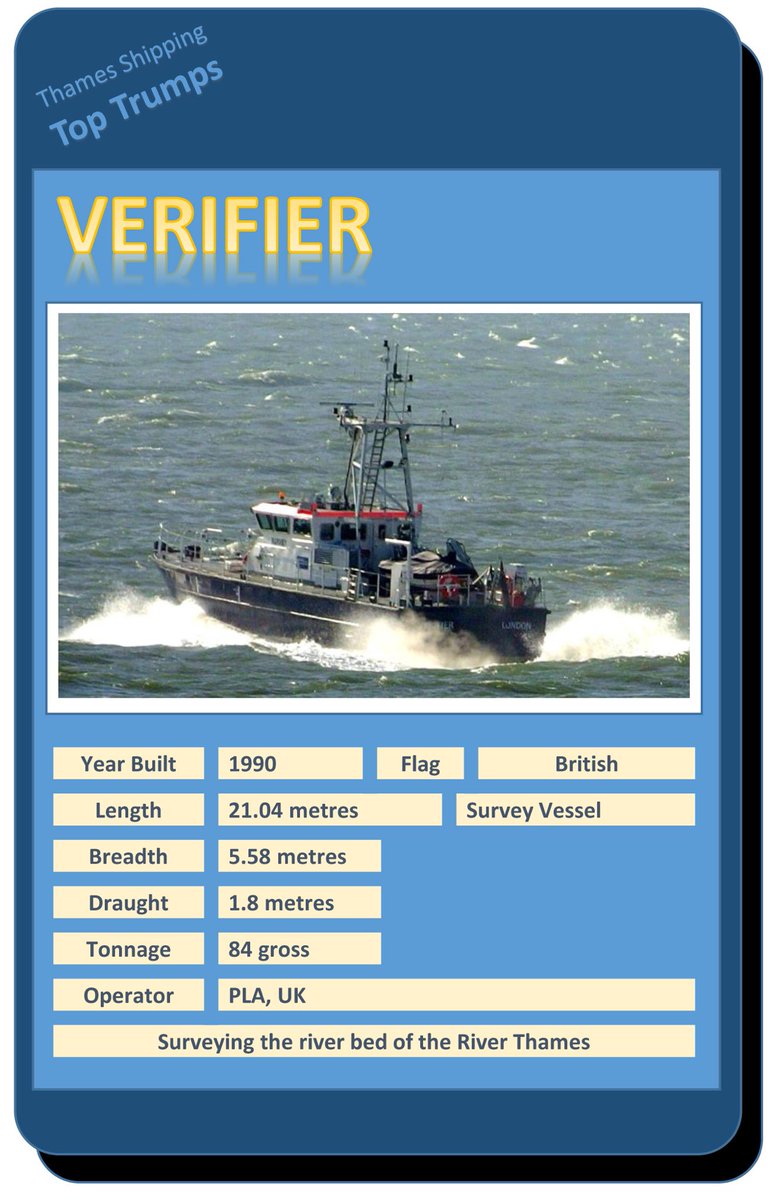 @TWEET
1 hour ago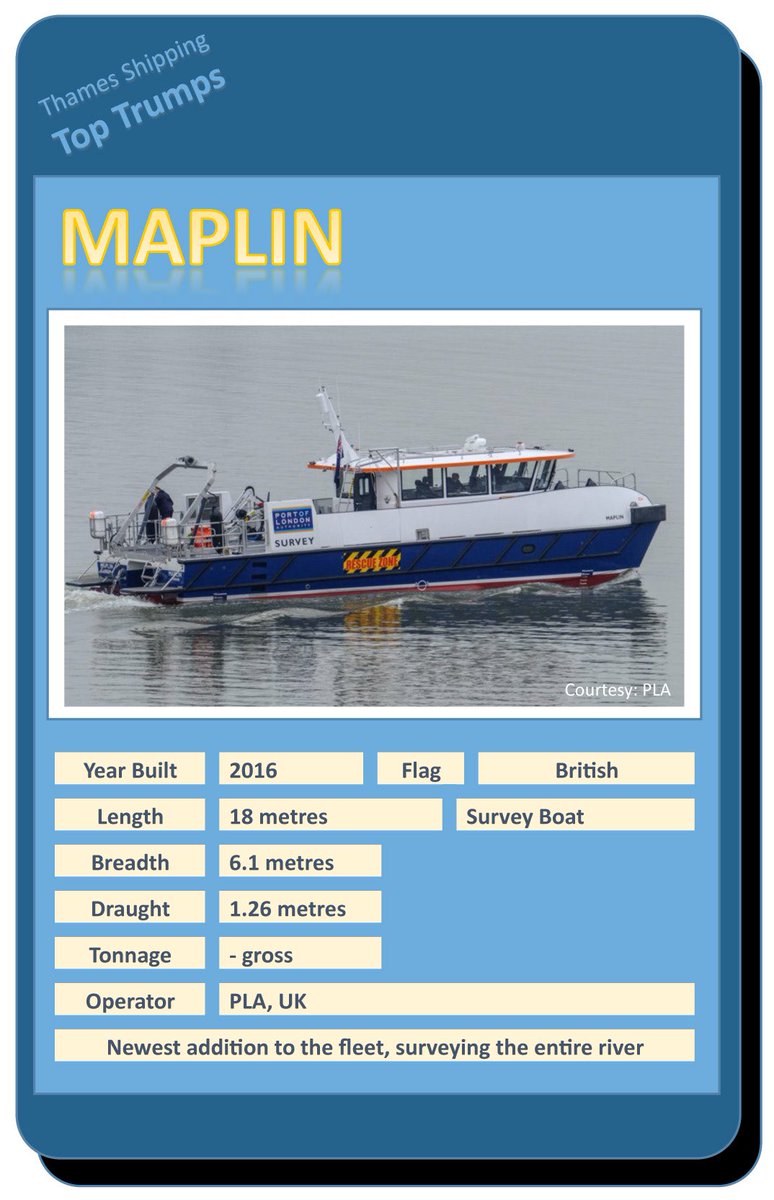 @TWEET
1 hour ago