7 April 2020
Operations in the Port of London continued at a high level last week, 30 March to 5 April, with 423 vessel movements and 225 pilotage acts.
The Cleaner Thames campaign is all about stopping rubbish getting in the River Thames.

Every year hundreds of tonnes of plastic bottles, food wrappers and other rubbish gets into the Thames, harming creatures including fish, seals and birds. Backed by international explorer, Paul Rose the campaign has a simple message: Bin it for a Cleaner Thames.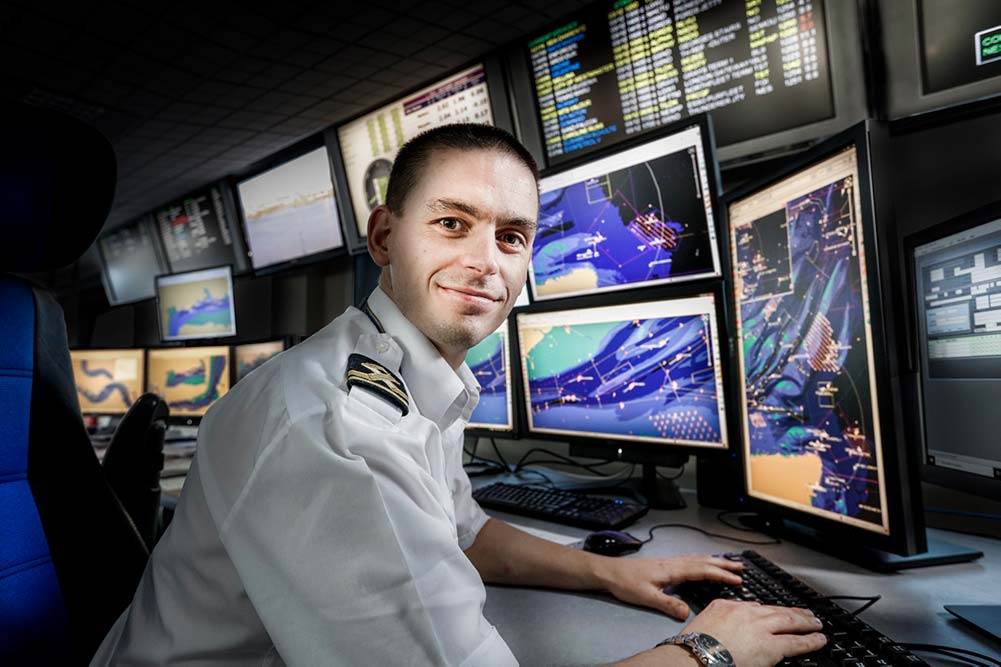 @TWEET
7 hours ago
@TWEET
PLA Ebb Tide Flag Warning has been updated & is set to GREEN - Average Fluvial Flows.More details:
https://t.co/x5Bn04X9NN
11 hours ago
Visit our dedicated recreational users' website, Boating on the Thames. The site provides guidance and advice to assist you in navigating the tidal Thames for the first time, or even if you're a regular visitor.