Great River Race 2019
London's annual River Marathon takes place on 14 September 2019. More than 330 crews from all four corners of the globe take part in the spectacular race which includes every level of competitor.

The 22-mile course is between Millwall and Ham in Surrey - to find the UK Traditional Boat Champions. Many kinds of boat take part, from wherries to war canoes, Cornish gigs to watermen's cutters.

Whether you're a dedicated athlete or a fun-loving rower who simply enjoys laughter, fancy dress and raising money for charity, the Great River Race is for you.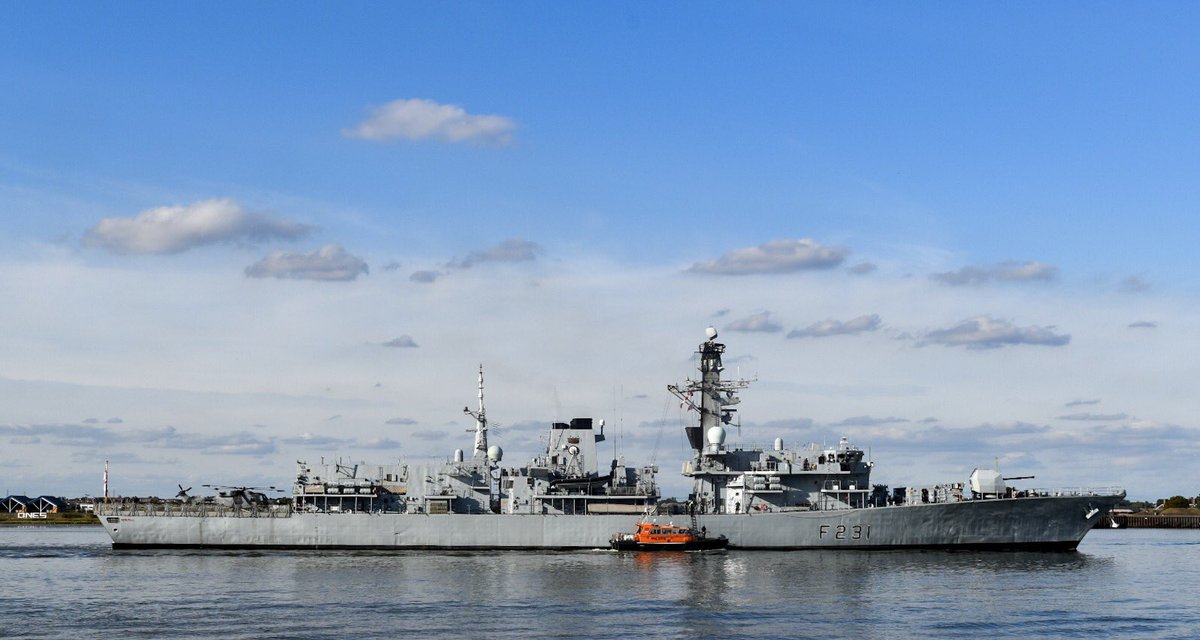 @TWEET
RT
@girlaboutthames
: HMS Argyll on her way out of the Thames, heading past Tilbury with PLA Pilot Guide. @hms_argyll
@TeamRN1
@NavyLookout…
2 hours ago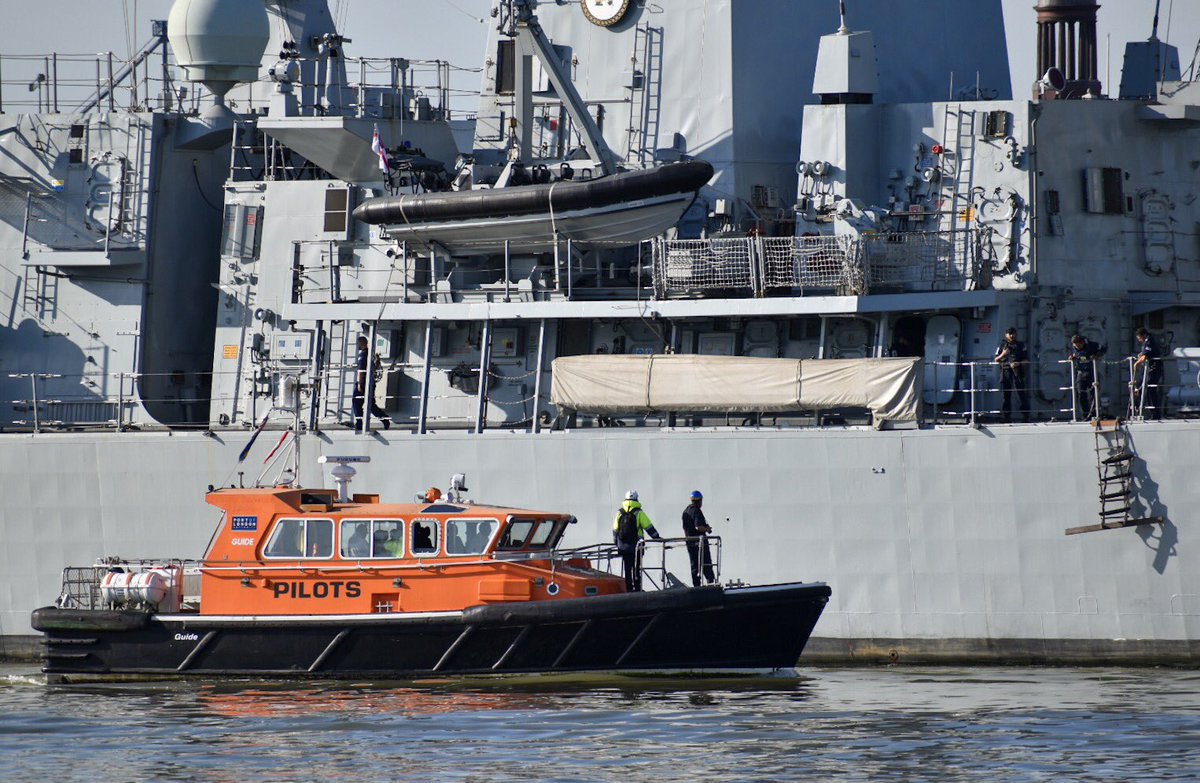 @TWEET
2 hours ago