In early April, we applied to Marine Management Organisation for a Harbour Revision Order to modernise the Port of London Act to reflect the operations and technology in use on the river today.
Our latest Port of London Handbook has been released.

The 2020 edition is the indispensable guide to shipping, logistics, freight and transport on the Thames.

@TWEET
PLA Ebb Tide Flag Warning has been updated & is set to BLACK - Low Fluvial Flows.More details:
https://t.co/x5Bn04FyWf
5 hours ago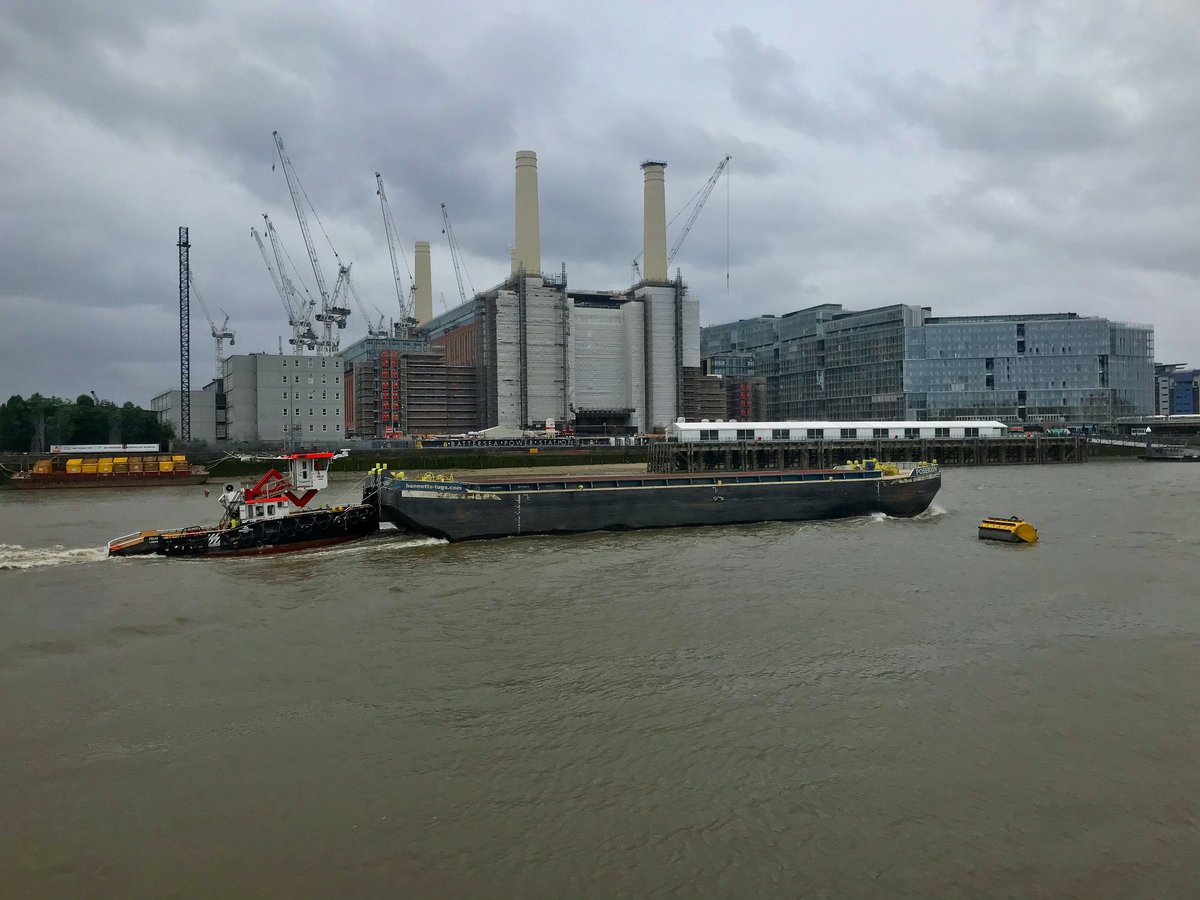 @TWEET
10 hours ago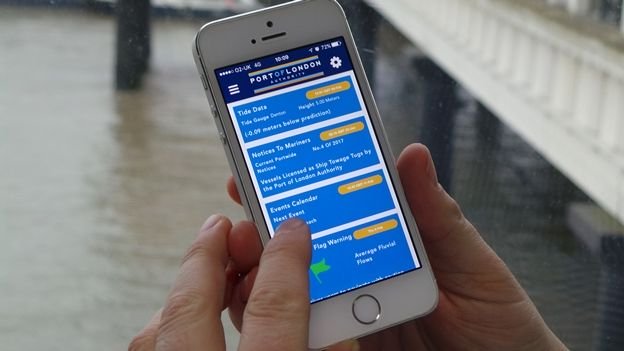 @TWEET
15 hours ago