The Cleaner Thames campaign is all about stopping rubbish getting in the River Thames.

Every year hundreds of tonnes of plastic bottles, food wrappers and other rubbish gets into the Thames, harming creatures including fish, seals and birds. Backed by international explorer, Paul Rose the campaign has a simple message: Bin it for a Cleaner Thames.

Our featured video PLA Strategy.

Our latest film sets out the three core themes – Protect, Improve and Promote – at the heart of our new strategy. To hear the story of growing river use and the new strategy from river stakeholders and PLA staff, click on the below link.

You can also browse the PLA video archive in our Media Centre or via our YouTube channel.






Our next public meeting will be at the Museum of London Docklands

Date: Monday 20 August 2018,

Venue: Museum of London Docklands, No.1 Warehouse, Hertsmere Road, Canary Wharf, London E14 4AL

Start Time: 6.30 pm; refreshments will be available from 6.00 pm

Nearest public transport: West India Quay DLR, Canary Wharf tube station and Canary Wharf Pier.

@TWEET
Our latest public meeting about the Thames is this evening at Museum of London Docklands. Meeting starts 6.30 pm; refreshments available from 6.00 pm. More info:
https://t.co/7KRI4a1LzB
16 hours ago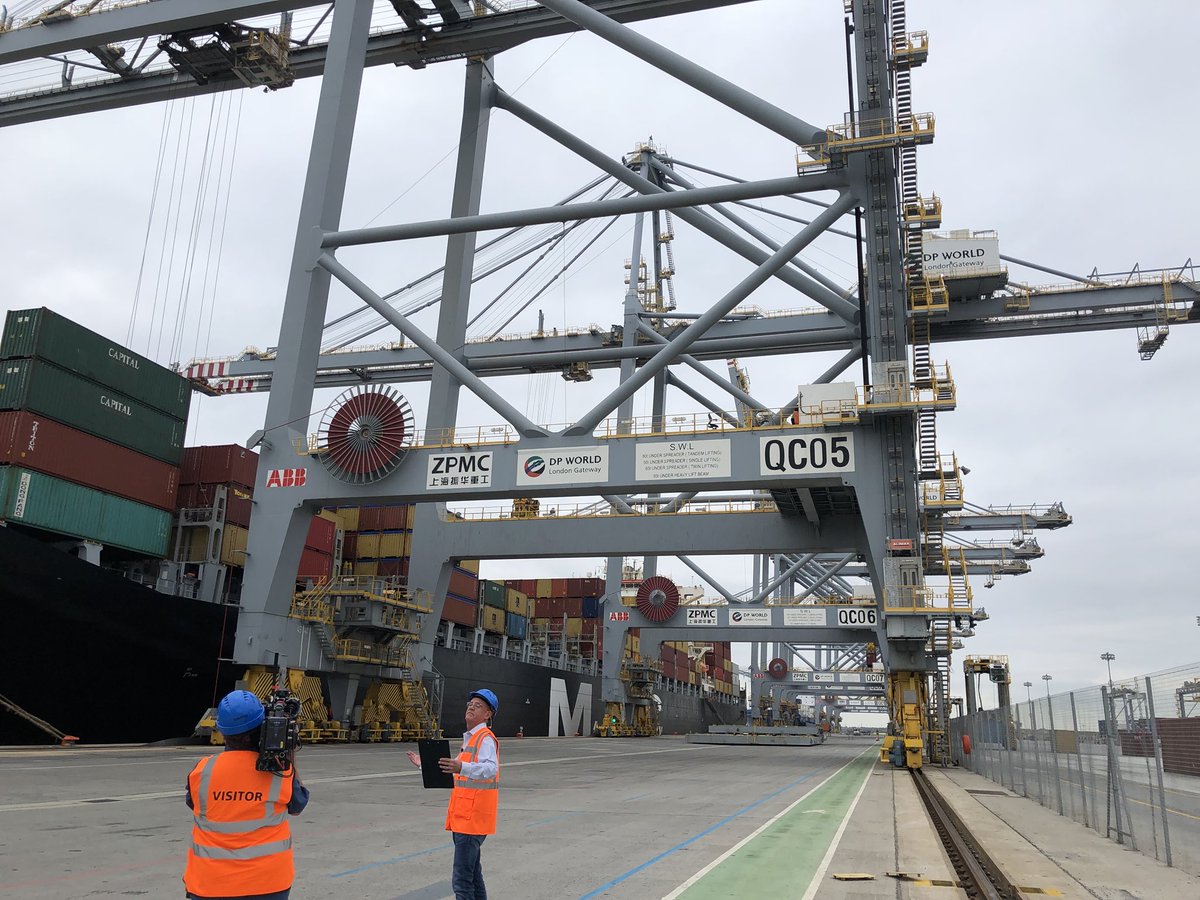 @TWEET
16 hours ago