Simply talking can be a lifeline for people.
Our new film aims to support efforts to get the nation discussing mental health, particularly in the ongoing pandemic.
Help us build a complete picture of safety on the tidal Thames. Let us know when you experience a near miss.
The Port of London Authority has taken steps to minimise the impact of the virus on our team members and operations.
@TWEET
PLA Ebb Tide Flag Warning has been updated & is set to GREEN - Average Fluvial Flows.More details:
https://t.co/x5Bn04FyWf
47 minutes ago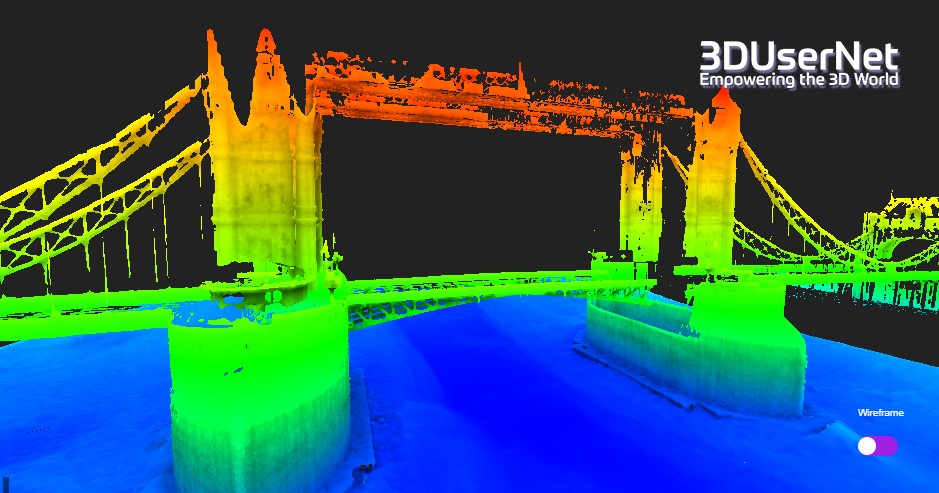 @TWEET
11 hours ago
@TWEET
PLA Ebb Tide Flag Warning has been updated & is set to GREEN - Average Fluvial Flows.More details:
https://t.co/x5Bn04X9NN
12 hours ago