We hold a Stakeholder Forum every year – our equivalent to an Annual General Meeting – giving stakeholders opportunity to find more about our strategy, ask questions and meet the Board/Executive team.

We've released our 2020 Annual Stakeholder Forum on video, giving customers and stakeholders access to all the Port of London Authority news available at our normal in person event.
Spring 2020
The Port of London is an important contributor to the economy of the capital and the surrounding regions, adding £4.5 billion a year and supporting 48,000 jobs.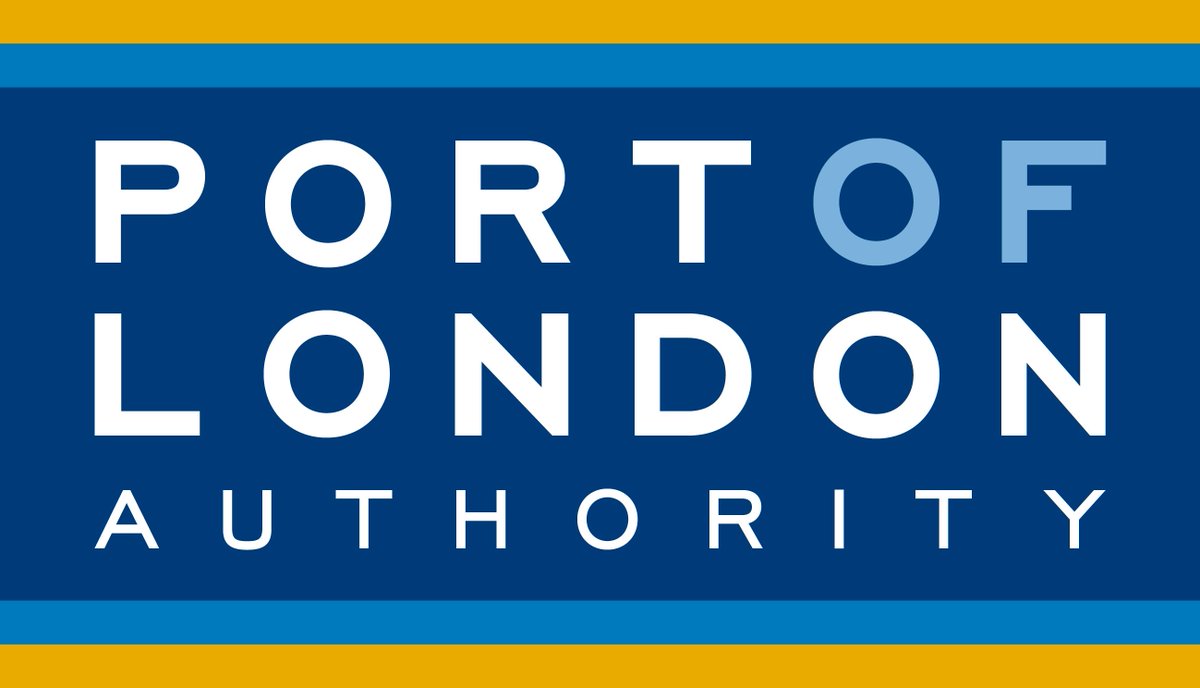 @TWEET
1 hour ago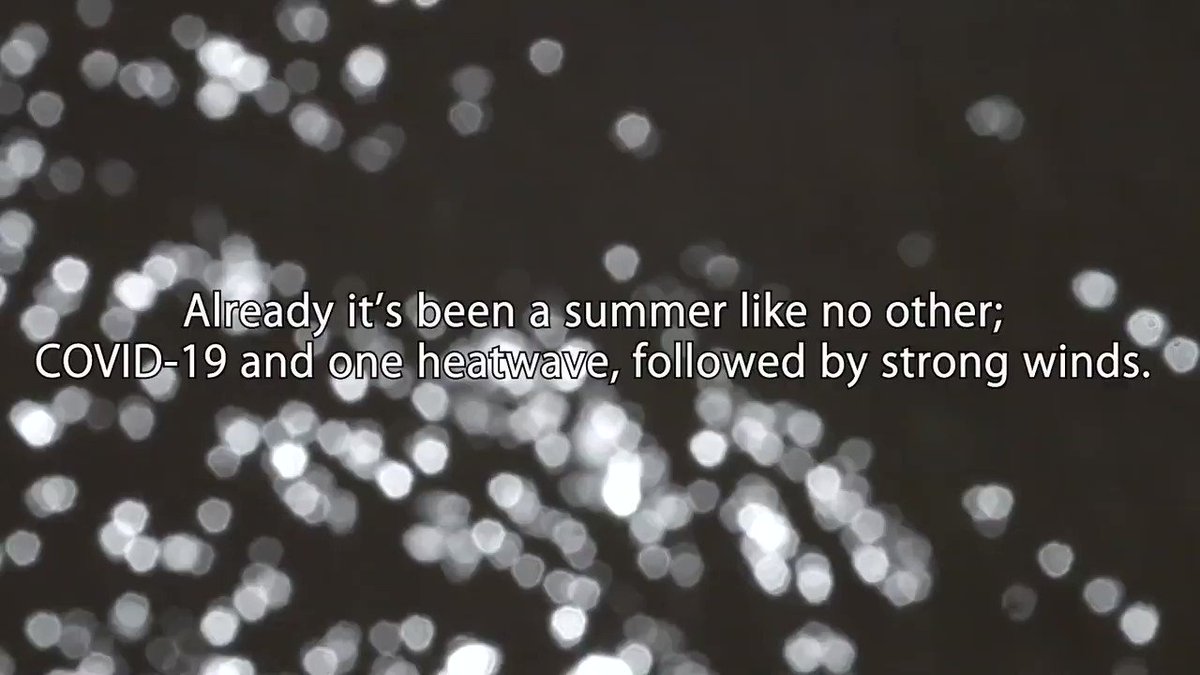 @TWEET
1 hour ago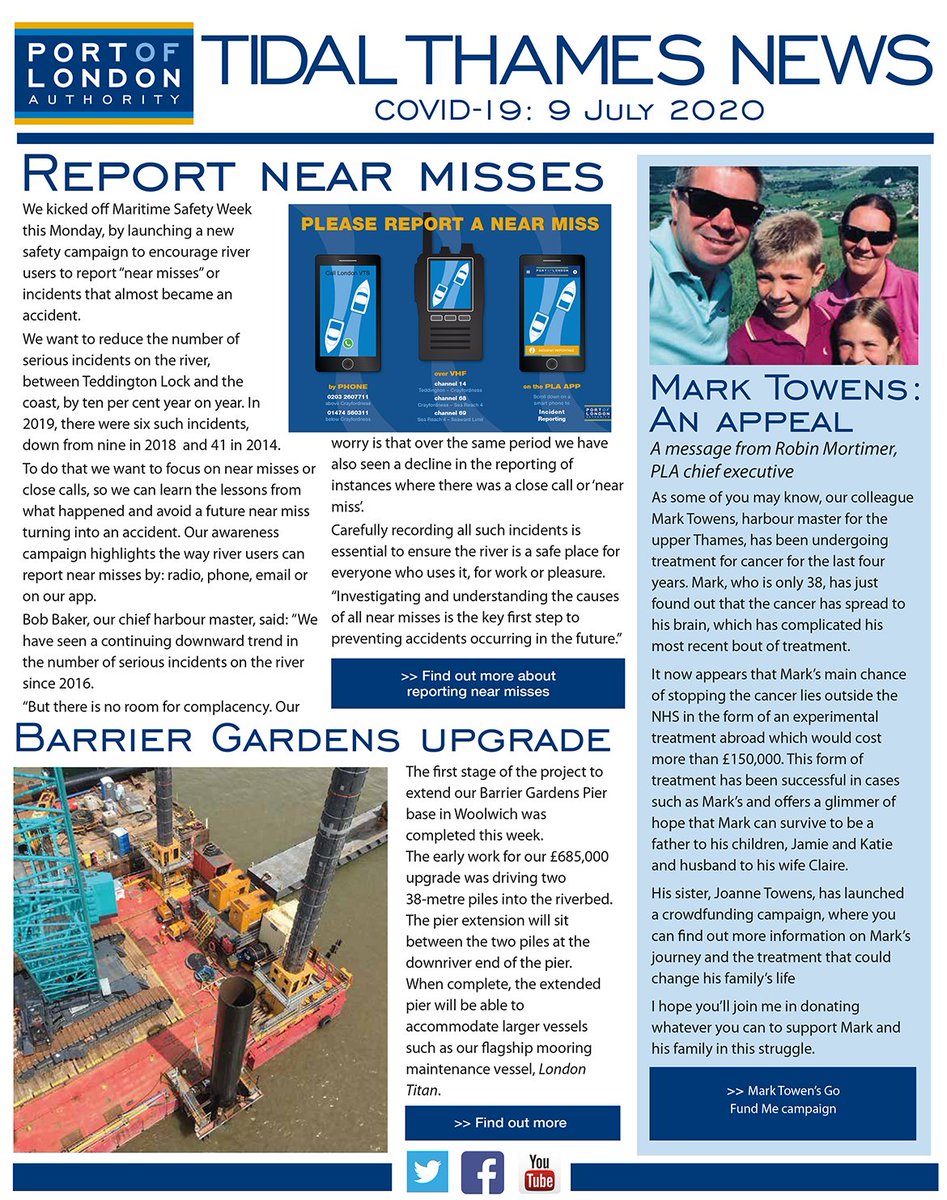 @TWEET
In the latest Tidal Thames News: Our safety campaign on Near Miss reporting, updates on our Barrier Gardens Pier extension project and an appeal for our harbour master for the upper tidal Thames, Mark Towens
https://t.co/qpMRYxn65H
https://t.co/ZJ7EvLcHt7
3 hours ago